Latest News and Important Notice
Thank you very much for joining us at the CKC 2018!!!
The 

Program Appendix

 is now available below at DOWNLOADS.
The abstract will be accepted after the deadline. The acceptance will be determined and informed individually by the CKC program committee.
Abstract Submission Due Extended to 15 May 2018.
Homepage connection problem was solved. Please report any homepage issue to info@akcse.org.
Important Dates
15 April 2018 (Mon)

Abstract Submission Due

30 April 2018 (Mon)

Early Registration Due

15 May 2018 (Tue)

Extended Abstract Submission Du
Plenary Sessions
Plenary Session I.
June 18 (Mon) 10:45 - 11:15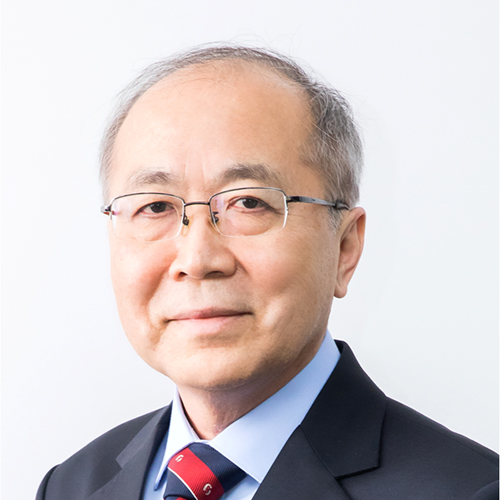 Dr. Kwangyun Wohn


Chairperson
National Research Council of Science and Technology (NST), Korea
Plenary Session II.
June 19 (Tue) 09:00 - 09:30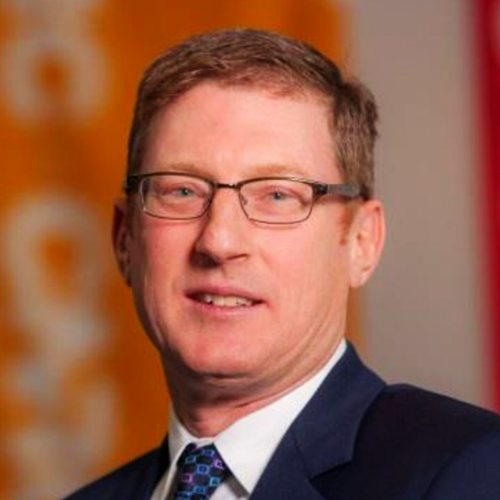 Dr. David Muir


Director of R&D
National Research Council (NRC) Canada
Downloads
Sponsors